ENGINE OILS

Provides proper engine efficiency, reduces wear and fuel consumption.

TRACTOR OILS

Extra high performance, multi-functional tractor oils designed to meet or exceed oil requirements.

HYDRAULIC OILS

Outstanding performance in the harshest conditions...

INDUSTRIAL OILS

Oils that provide high performance and protection.

GREASE OILS

First class protection against oxidation and moisture, excellent corrosion prevention even at very low temperatures...
About Us
Suroil continues its mineral oil production activities in the 3rd Organized Industrial Zone.
Our company in Turkey and developments occurring in the sector in the world with the necessary investment to follow closely in accordance with the standards, lube oil production is performed.
Our company is established on an area of ​​21.500 m2. Our company has a total of 32 employees, including 4 expert staff, 2 engineers, 2 chemists, ...
Details
AUTOMATIC FILLING MACHINE
Maximum productivity with the automatic oil filling machine.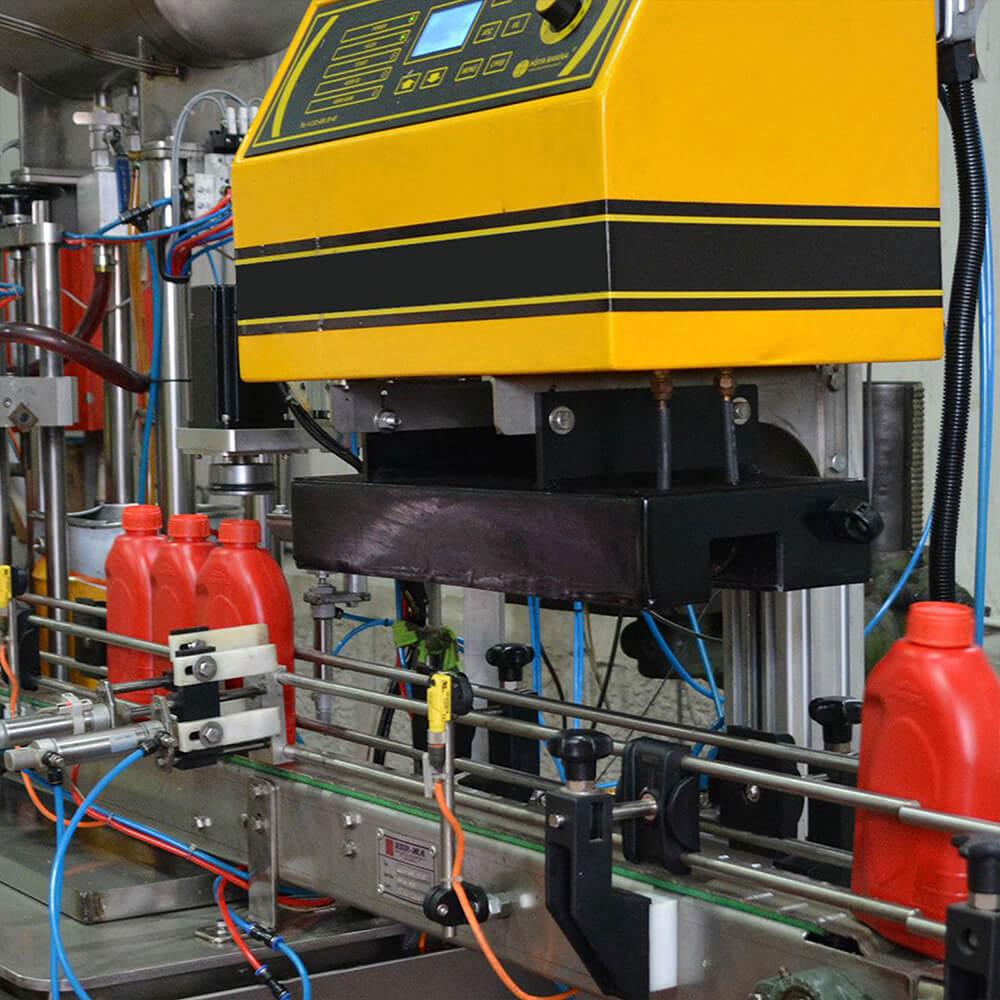 LABORATORY AND PRODUCTION
Always ahead with its modern laboratory..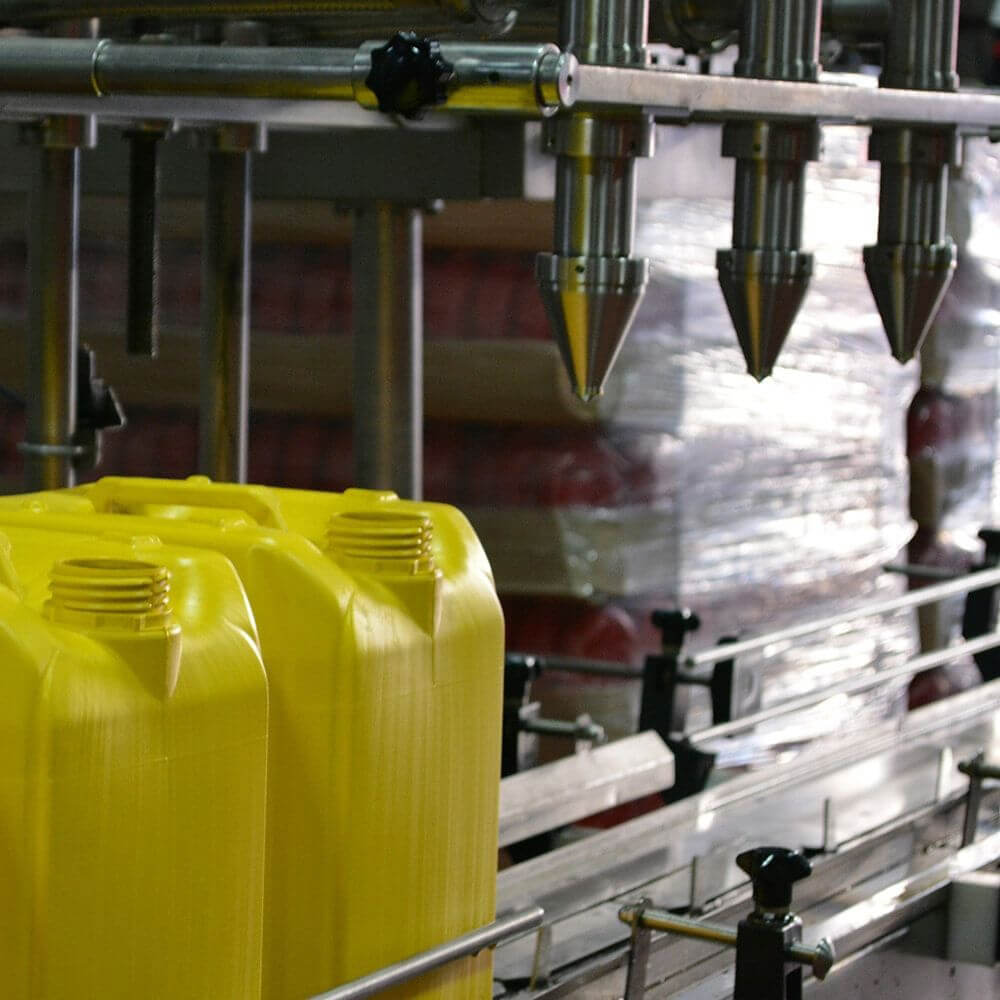 Our Products
Get Your Power Back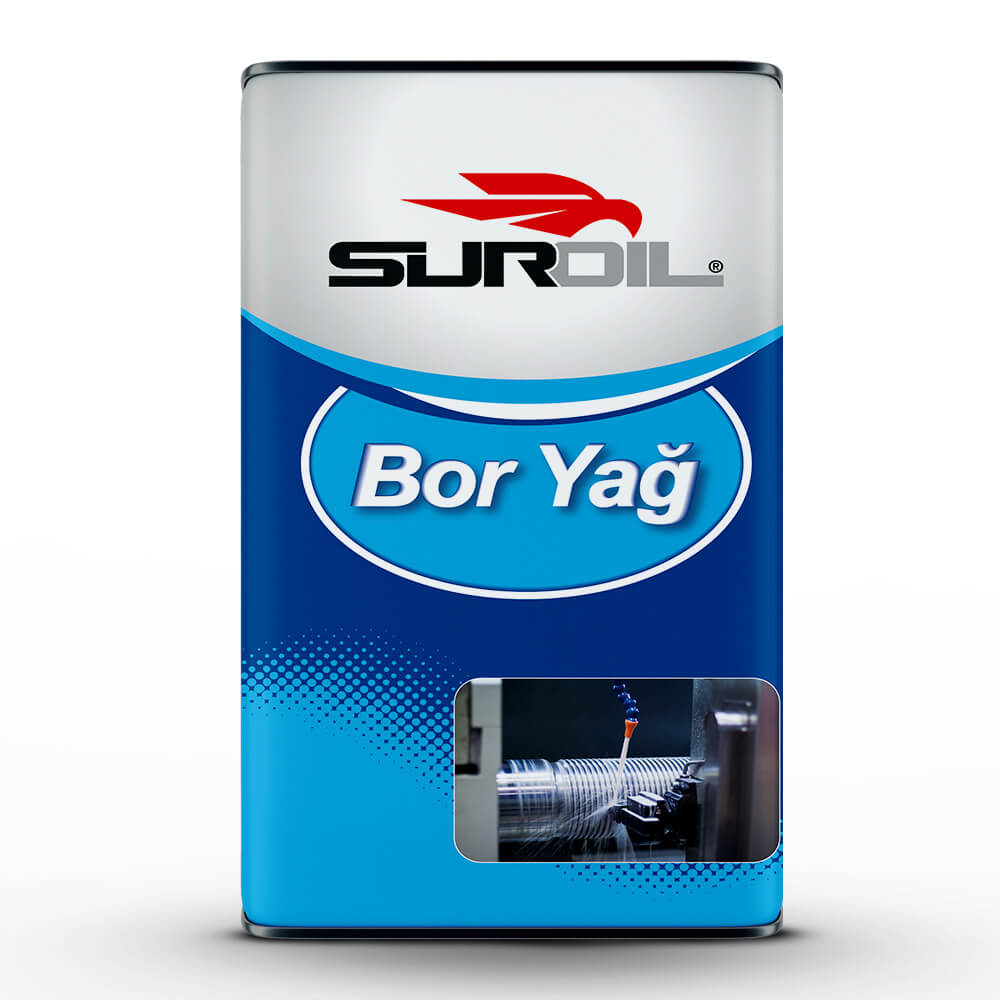 Boron Oil
High-quality metal working and cooling oil used in processing and cutting of various metals or machines by mixing with %5-10 water.
Details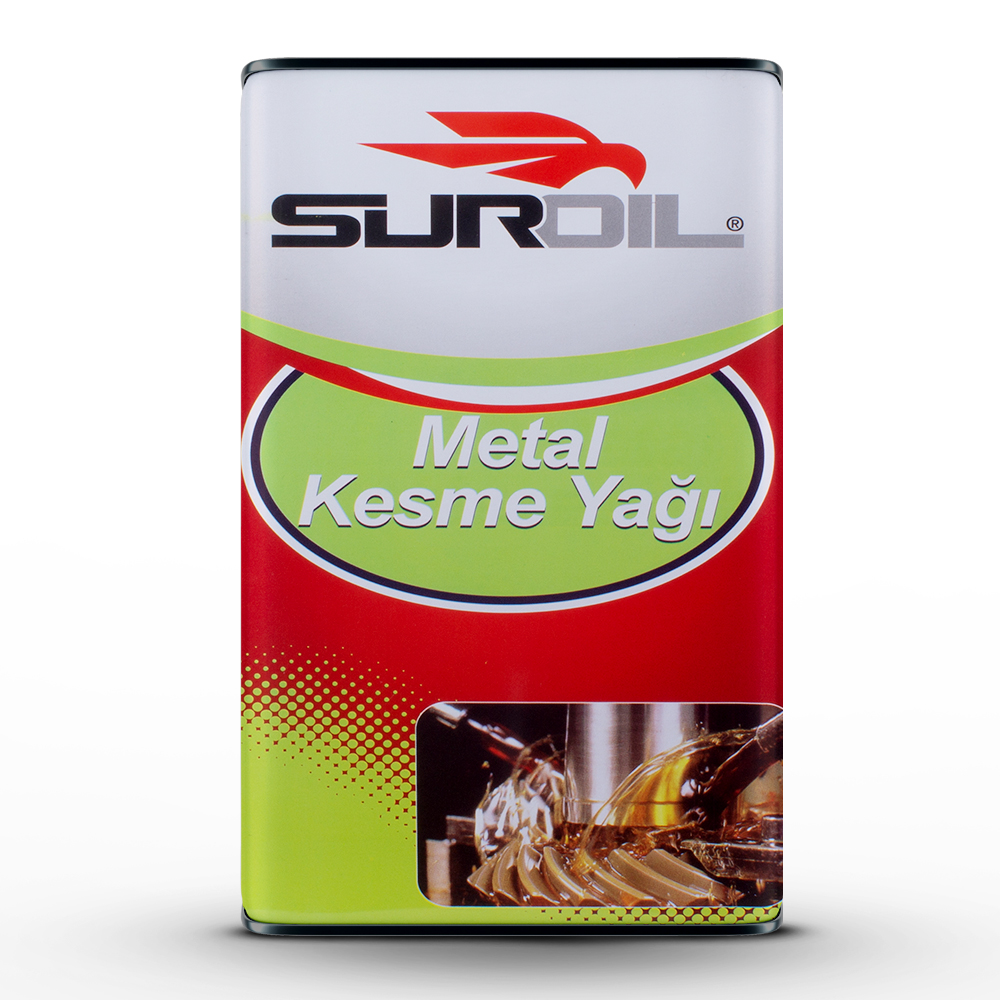 Metal Cutting Oil
Metal-cutting oil is a cooling and metal cutting oil produced by addition of package additives to suitable well-refined base oil. It is used in processing of metals with low and mid hardness.
Details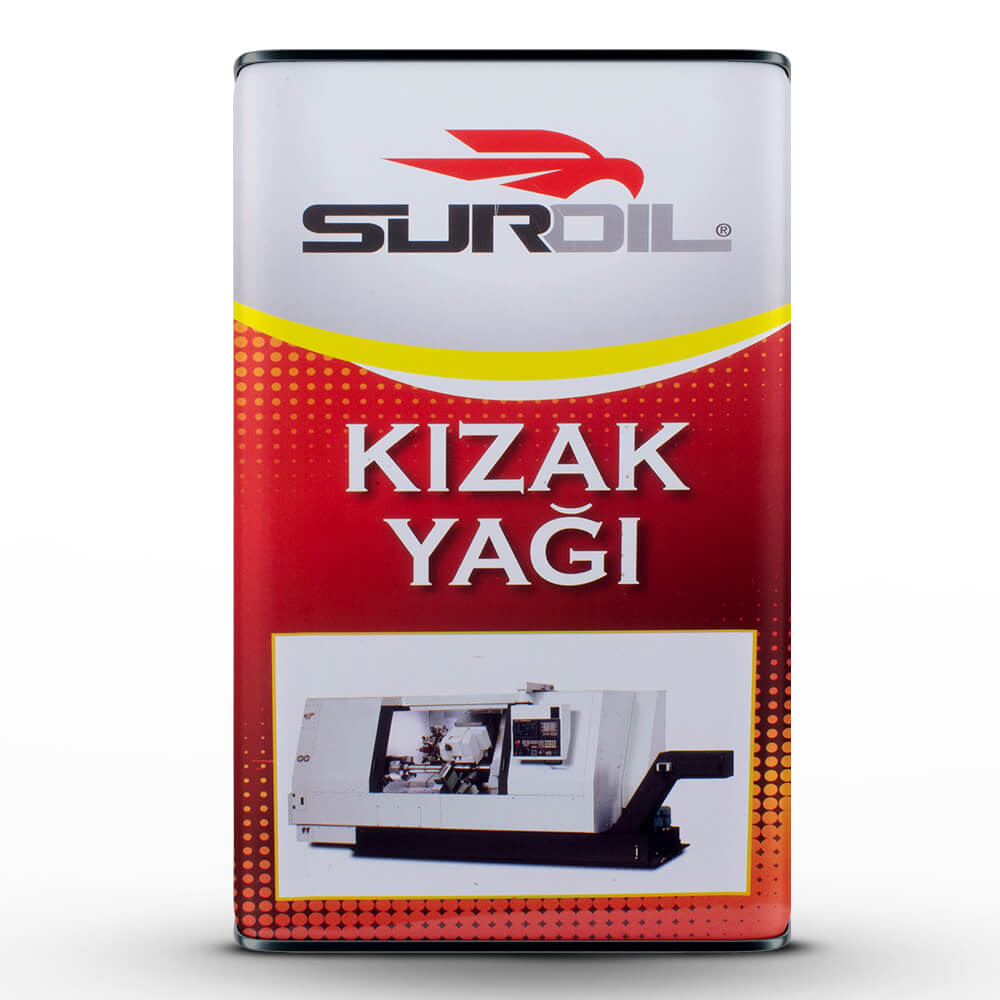 Skid Oil 68
Machine slideway oil produced by addition of thickening admixtures that impart adhesion and EP feature to well—refined, high-quality base oil.
Details
Always Superior Performance
You can view superior performance SUROIL products from our online catalog.